The solution that connects to your environment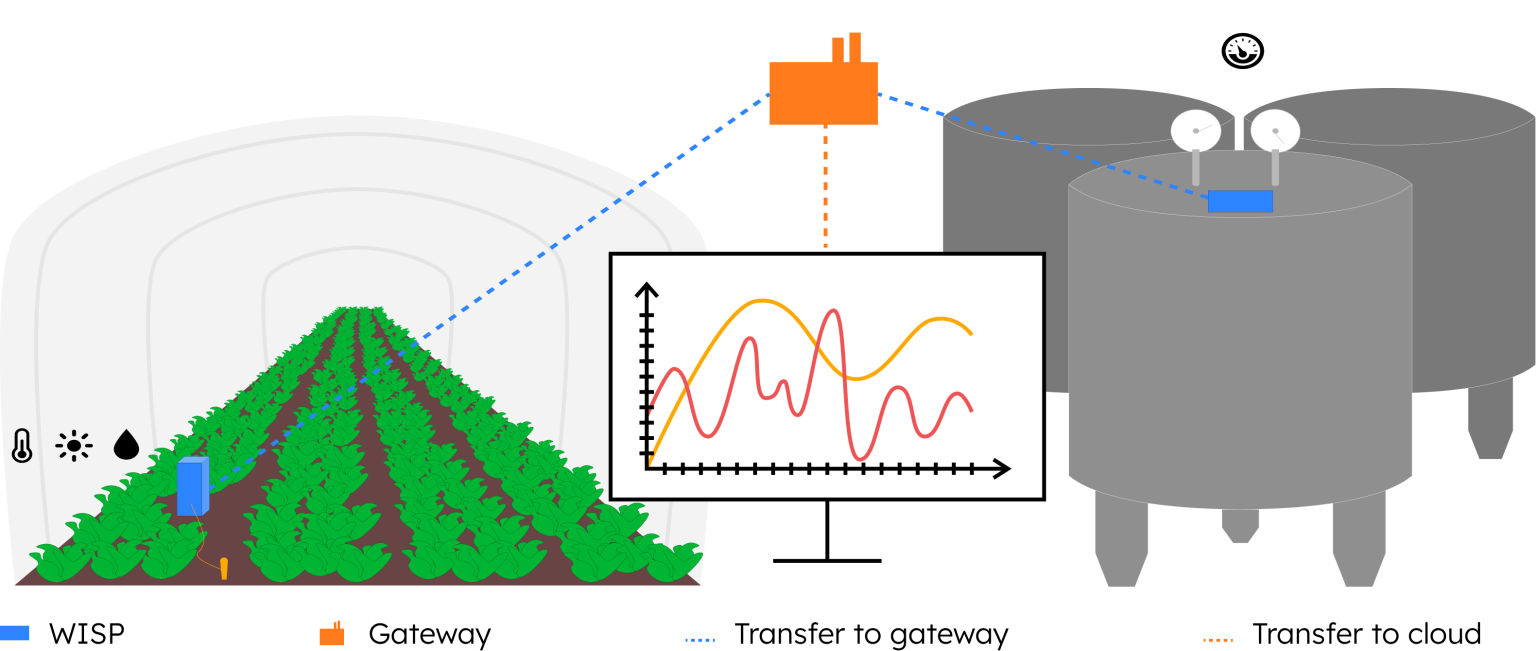 WISP is a generic sensor platform compatible with a series of off-the-shelf or customized sensors, such as temperature, pressure, humidity, light, gas detection, etc..
Data is transmitted to the WizziCloud over a dedicated private IoT LAN or LoRaWAN.
Useful data is made available to your custom cloud service, where it can be further processed and analyzed to improve your decision-making process.
Contact us for sensor and installation options.
Order our WISP Discovery kit
Our kit included :
1 AIR-CONNECT
1 UI extension on AIR-CONNECT
1 MOTION-CONNECT
1 WGATE-PRO
1h of customer support included