The safety solution for forklifts/pesdestrians

5 sensors (4 U-Guard-P and 1 U-Guard-C) generate a security perimeter around the forklift in order to detect the proximity of pedestrians wearing a U-Tag.
There are 2 security zones controlled by the U-Guard-C :
The

prevention zone

which informs the driver of the presence of others in the surrounding area.
The

danger zone

which alerts the two protagonists of an immediate danger of collision.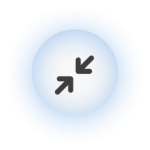 Identify and reduce risk situations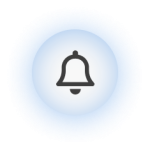 Alert the driver to the presence of others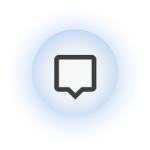 Warn pedestrians in a risky area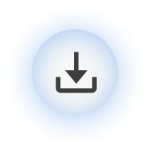 Install our solution easily and quickly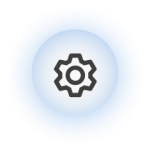 Adapt the detection parameters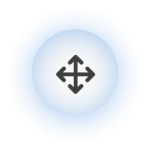 Improve pedestrians and drivers behaviors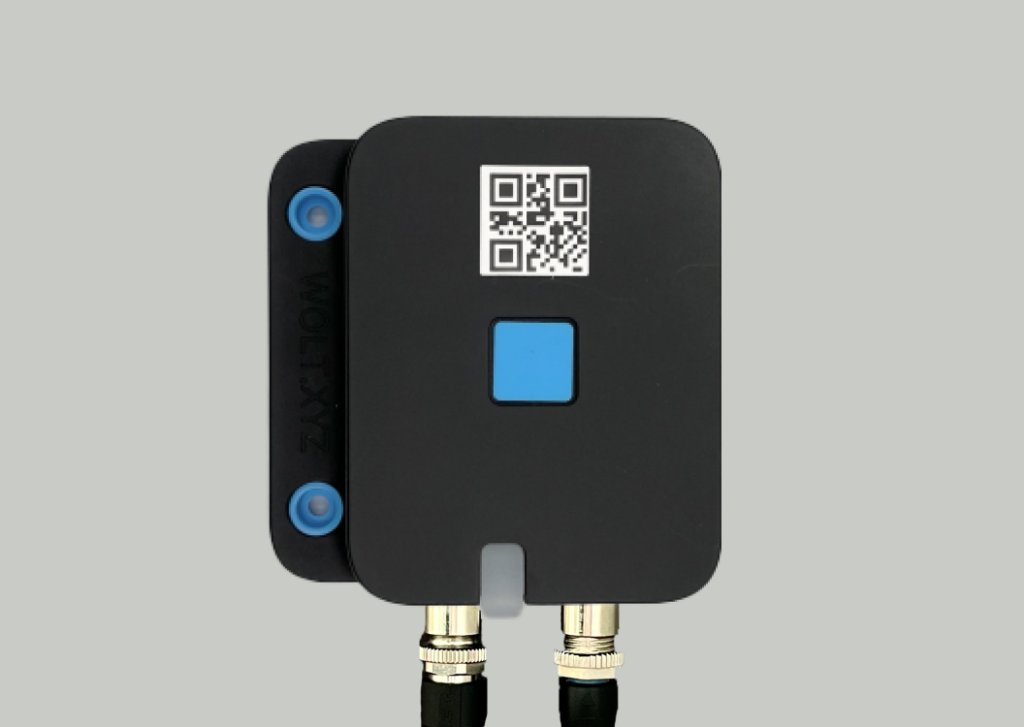 Synchronizes devices and determines security perimeter
Collects measurement from U-Guard-P
Computes measures and decides to inform or alert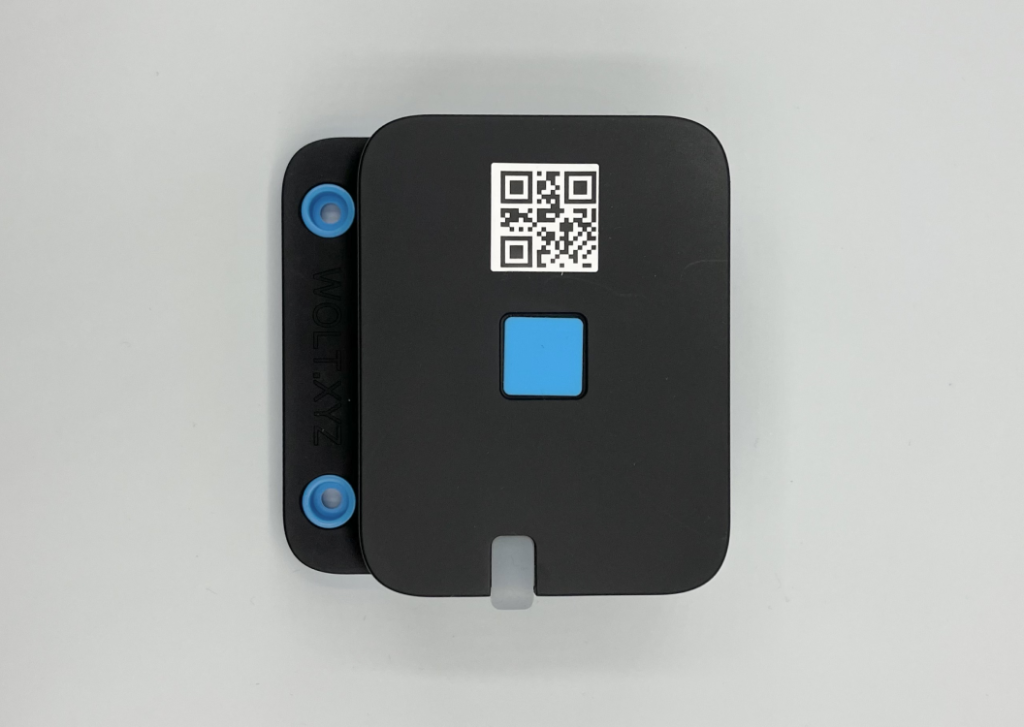 Measures the distance with other devices in the vicinity
Communicates proximity data to the U-Guard-C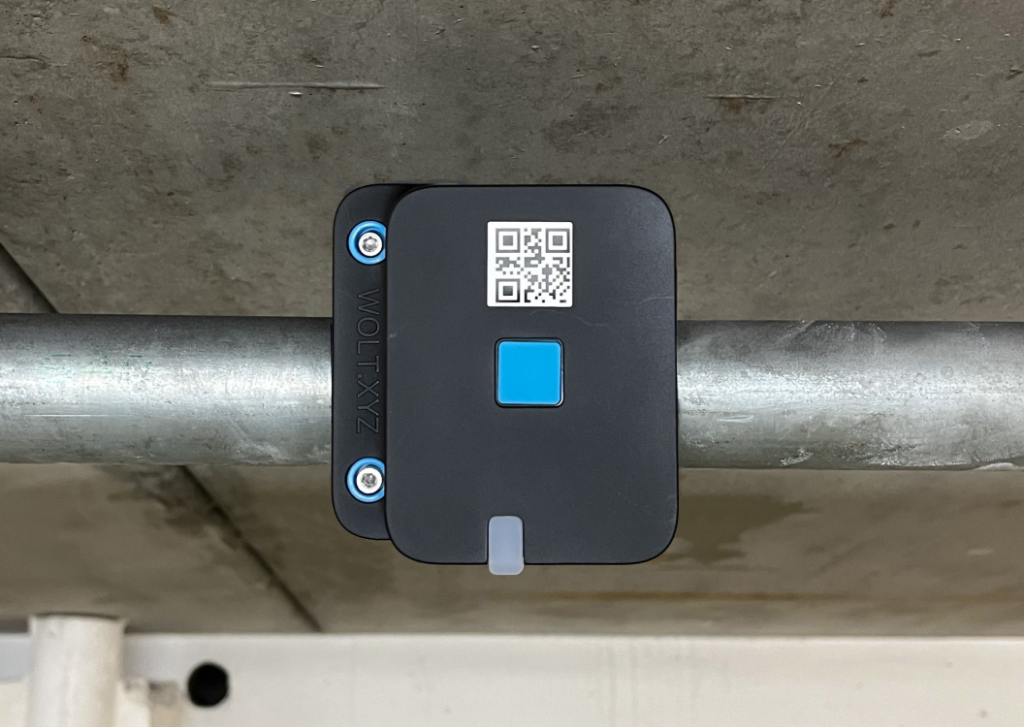 Activated by the proximity of a machine
Measures an additional distance in case of non-visibility
Communicates proximity data to the U-Guard-C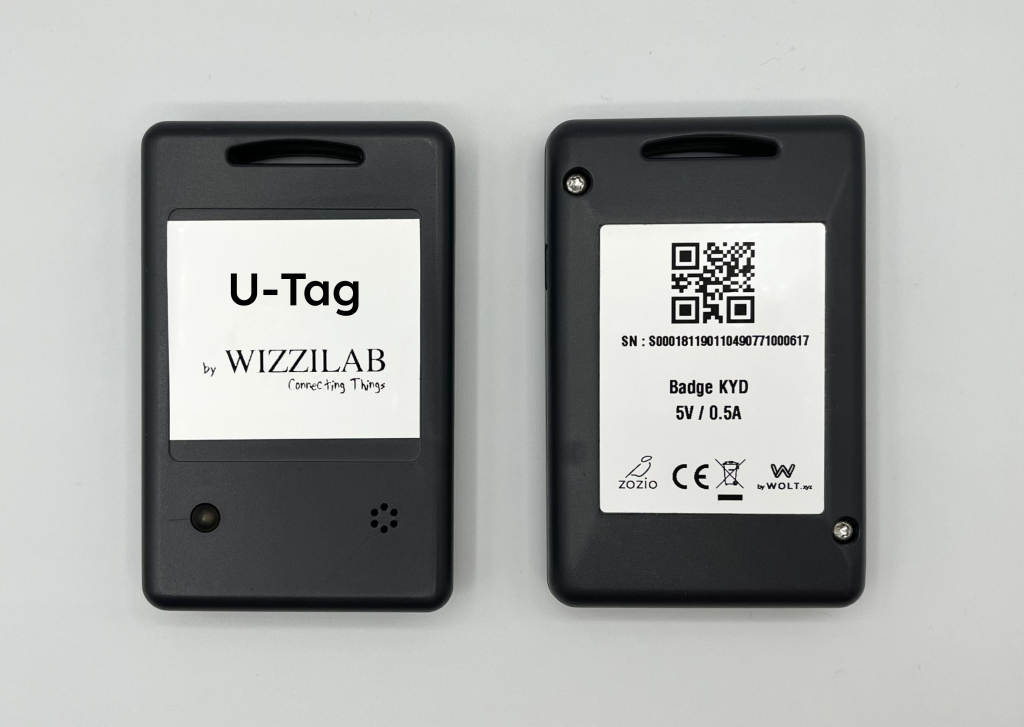 Activated by the proximity of a machine
Reacts to measurement requests from U-Guard-P
Warns pedestrian in case of danger
Order our U-GUARD Discovery kit
Our kit included :
4 U-GUARD-P
1 U-GUARD-C
2 U-TAG
1 power supply 24V with cable
1 alerter
1h of customer support included